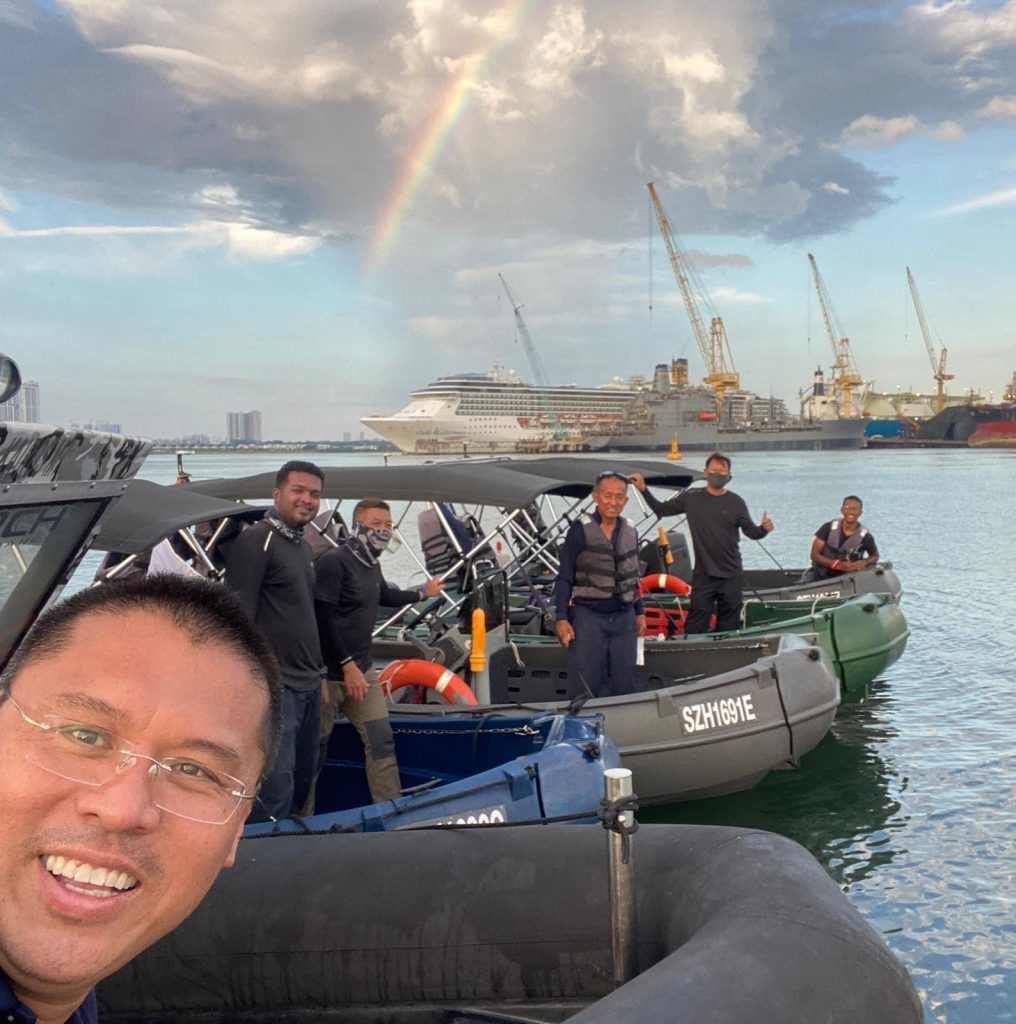 Join our team as a coxswain, crew, guide, maintenance, or logistics support.
We invest in people and advocate our team to up-skill and hone your experience as we take safety as the main priority when we serve our guests.
We follow a strict standard operating procedure, code of ethics, and uniform. Expect multiple training sessions, working outdoors in the rain or sun and meeting like-minded individuals.
All to ensure the safety and high-quality experience for our guests and clients.
Send in your headshot and resume to careers@kairosboats.com
Background checks and interviews will be conducted for all applicants.